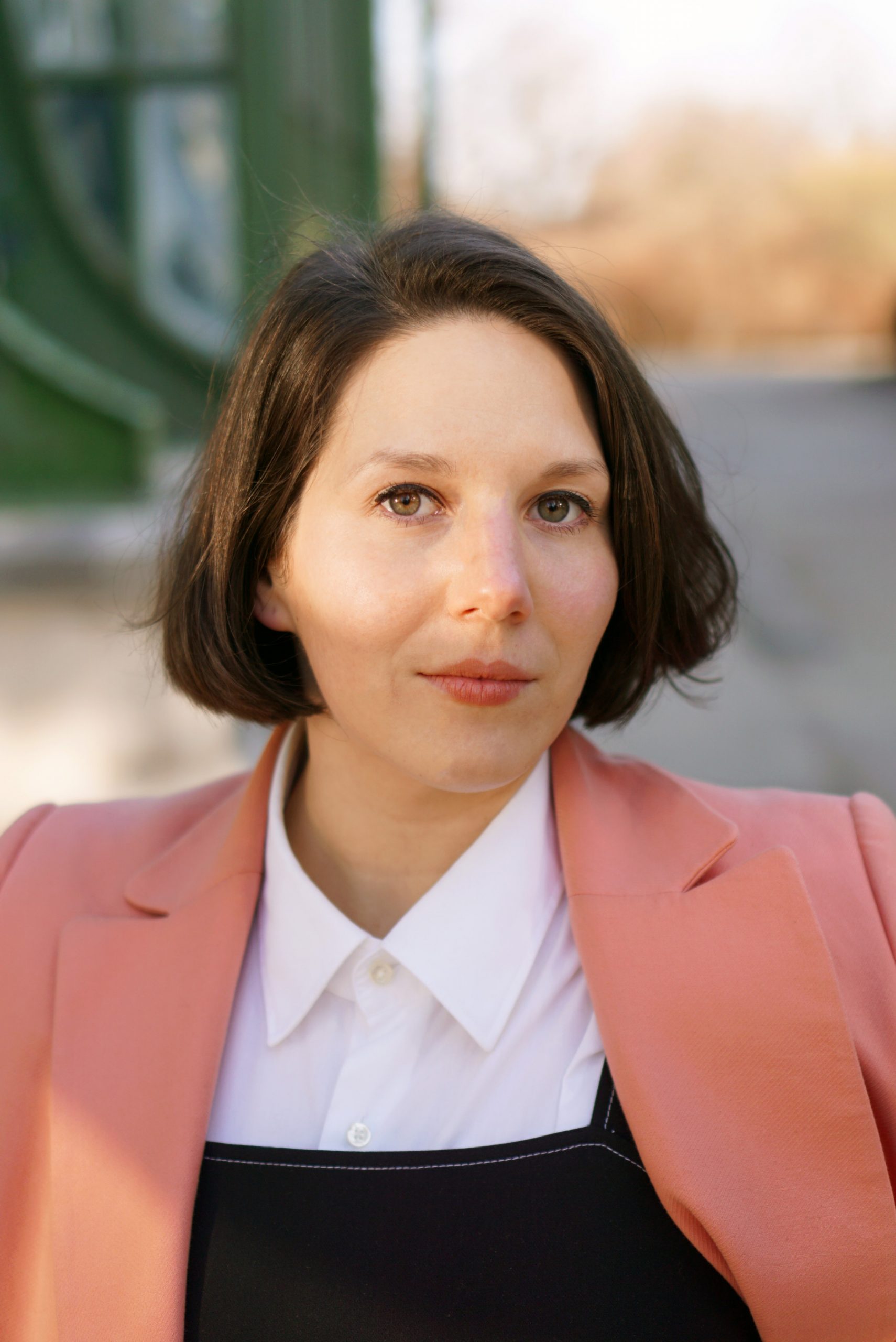 Andrea Kopranovic (b 1991) is a curator and writer, living and working in Vienna, Austria.
She holds a Master's degree in Art History from Paris Lodron University Salzburg and is writing her dissertation at the Department for Architecture Theory and Philosophy of Technics (ATTP), Vienna University of Technology (currently paused). In the past, she has been co-teaching classes on writing about art at the Salzburg International Summeracademy of Fine Arts (2017-2018), was Associate Director at Christine König Galerie / KOENIG2 (2016-2021) and taught a seminar at the ATTP on instituting as an act of navigating our contemporary reality (WS2021).
Since February 2022 she works as Assistant Curator for Contemporary Art at Belvedere 21. Additionally, she curates and writes for a variety of institutions and artists.
image © Theresa Schnöll, 2021