Auf der Suche nach einem flüchtigen Dazwischen, in: Iris Dittler, Raphaela Riepl. Does the angle between two walls have a happy ending?, Wien, abo Verlag, 2022, S. 101-103 u. 141-143.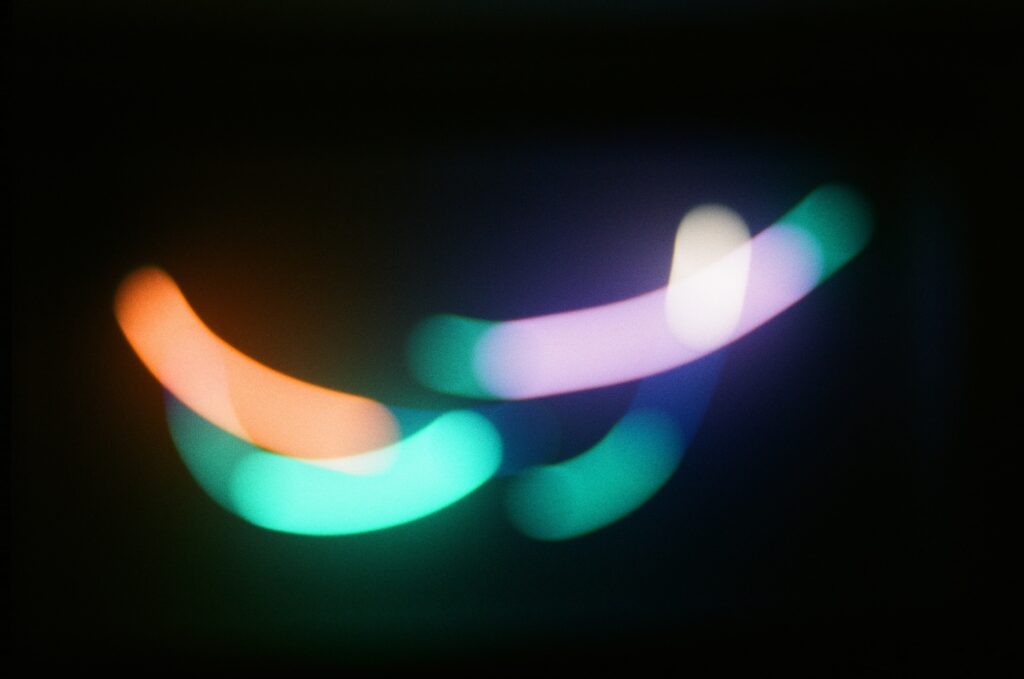 Oh lethargy! When at five o'clock the sun tires and ceases to be functional, then come the lights and their local switch, connecting everything to an impossibly huge grid of global electricity. The grid we drag ourselves over and remember. Lights on, lights off, there is no way to escape space. This is the time for walking, we believe."

Helen Marten, The Boiled in Between, London 2020, S. 89.
Raphaela Riepl arbeitet mit Atmosphären, Bewegungen, Gesten, Licht, Luft, Raum und Zeit. Ihren Arbeiten sind all diese Themen inhärent, subtil vereint in reduzierten Materialästhetiken. In einem präzise konstruierten Dazwischen öffnen sie sich gegenüber Gefühlen, Erfahrungen und Sinnlichkeiten, deren Intensitäten von der Betrachtungsdauer und dem Verhältnis zu Tages- und Nachtzeiten abhängig sind. Die Interventionen sind in diesem Sinn von ephemerer Natur, bietet sich doch nie eine zweite identische Interaktion mit ihnen an. Mit großem Gespür gelingt es Raphaela Riepl kontinuierlich, Orte zu schaffen, die uns begegnen wie wir ihnen. Ohne unsere Erwartungshaltung exakt zu spiegeln, strahlen ihre Arbeiten doch tiefer, sobald wir uns ihnen hingeben.
…
For the full text (in German but also translated into English) please contact me directly.
The publication "Does the angle between two walls have a happy ending?" which includes this text as well as contributions by Khira Jordan, Simone Barlian, Sabina Holzer and Genoveva Rückert is available via abo verlag.